Which Pool is Right For You?
The best in-ground pool is one that makes your backyard a lot more fun. At Carolina Pools and Backyards, we start by planning your dream pool and choosing the best materials. This makes sure you're set up for many years of good times. Your dream backyard pool is closer than you think!
Let's Dive Into the Details
Advantages of a Concrete Pool
Timeline: 8-10 Weeks
Customization: Many options that require planning
Cost: Starts around $80K+
Longevity: Approx 10-15 years before acid washing and resurfacing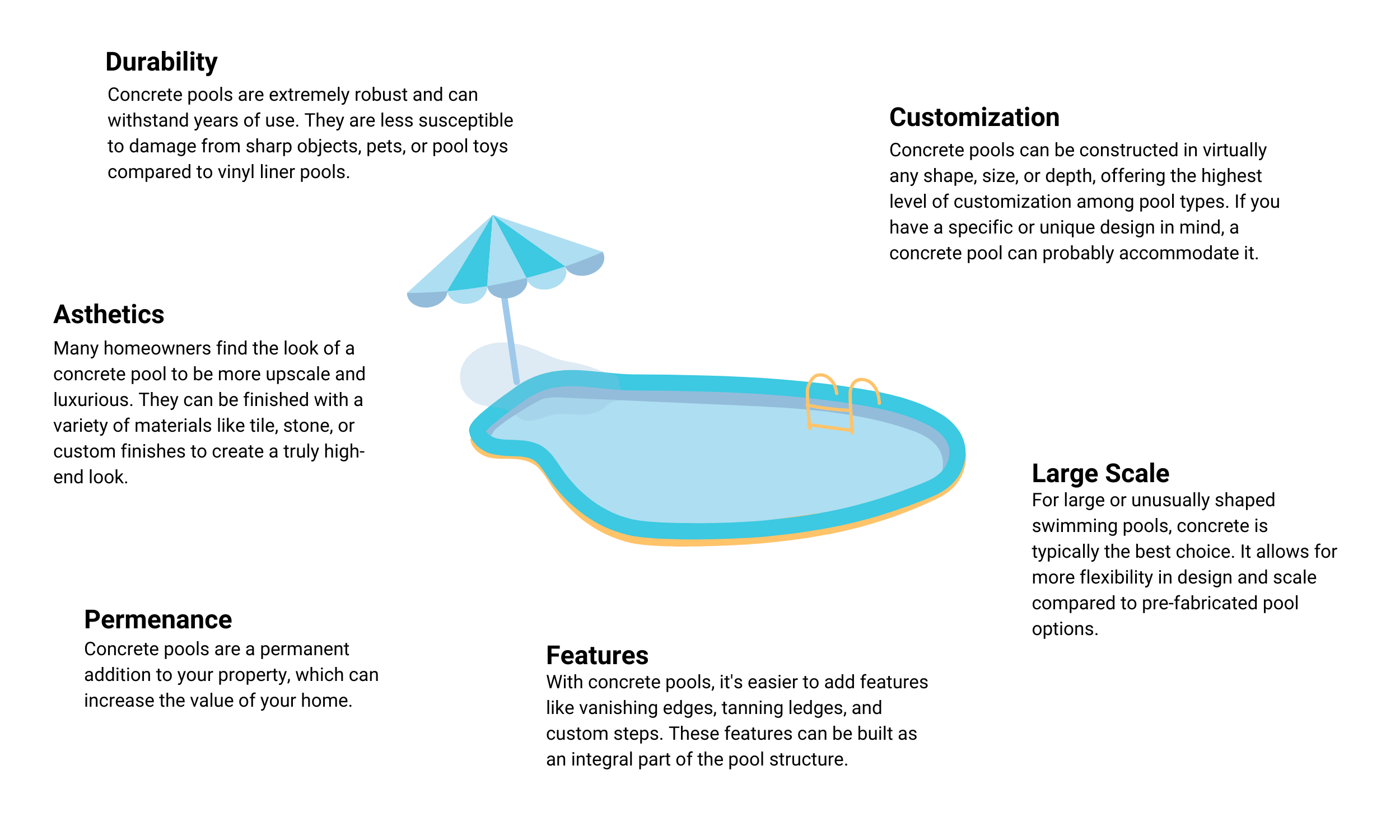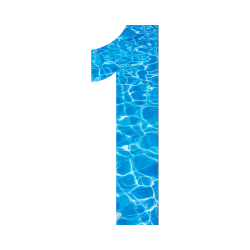 Schedule a Free Consultation
Start by booking a free, no-obligation consultation with our expert team. We'll visit your property, assess the space, and discuss your specific needs and design ideas.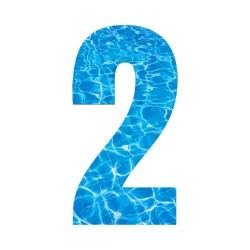 Receive Your Custom Quote & Design
After understanding your vision, we'll create a customized design for your pool and backyard, along with a comprehensive quote. We'll walk you through the proposal, fine-tune details as needed, and answer any questions you might have.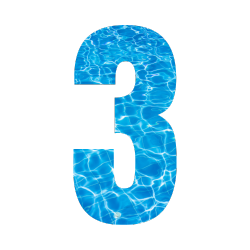 Swift and Efficient Construction
Once you're thrilled with the design, we'll get to work. You can expect regular updates and seamless communication throughout this phase.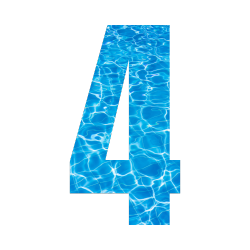 Dive In and Enjoy!
After an efficient process, your backyard transformation is complete! It's time to dive into your new pool and start making lasting memories. Enjoy the luxury and comfort of your very own backyard oasis, courtesy of Carolina Pools and Backyards.