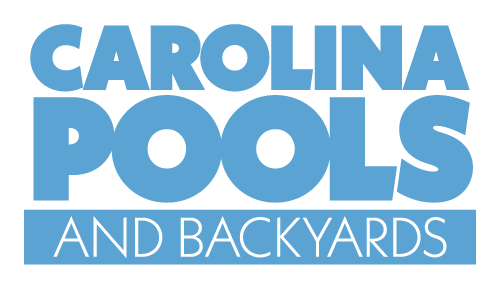 Your Oasis Awaits: Premium Pools in Weeks, Not Months
Enhance Family & Social Time
Improve Fitness & Recreation
Experience the Carolina Pools and Backyards Difference
Easy Quote & Design Process
Our expert team is readily available to assess your property, understand your vision, and provide a comprehensive and reasonable quote. We'll guide you through the design process, ensuring that each detail aligns perfectly with your desires and needs.
Quality Service & Products
From our first interaction to the completion of your project, our team promises professionalism, dedication, and excellent customer service. We use only the finest materials and construction techniques to create your custom pool, ensuring durability, safety, and an aesthetic that stands the test of time.
Quick, Low-Stress Completion
Your time is valuable. Unlike other pool companies that take months to complete a project, our efficient process ensures your custom pool and landscaping project can be completed in just 8-10 weeks, allowing you to quickly start enjoying your newly transformed backyard oasis.
Exceptional Pool and Landscape Design
Carolina Pools and Backyards offers exceptional pool and landscape design for all homeowners in the central North Carolina area. Our commitment to speed and efficiency sets us apart from competitors. We're available on demand to visit your property, provide a reasonable quote, and swiftly start the design and build process. In just 8-10 weeks, we can transform your backyard into a luxurious oasis, without compromising on quality or design.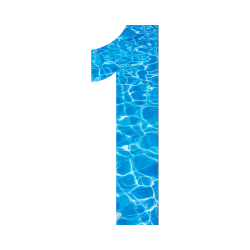 Schedule a Free Consultation
Start by booking a free, no-obligation consultation with our expert team. We'll visit your property, assess the space, and discuss your specific needs and design ideas.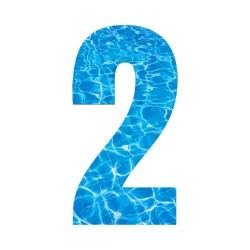 Receive Your Custom Quote & Design
After understanding your vision, we'll create a customized design for your pool and backyard, along with a comprehensive quote. We'll walk you through the proposal, fine-tune details as needed, and answer any questions you might have.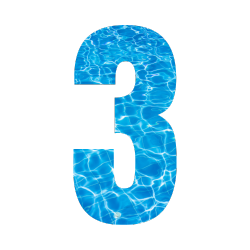 Swift and Efficient Construction
Once you're thrilled with the design, we'll get to work. You can expect regular updates and seamless communication throughout this phase.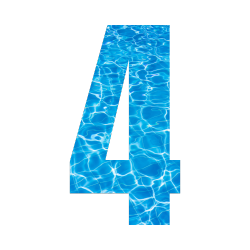 Dive In and Enjoy!
After an efficient process, your backyard transformation is complete! It's time to dive into your new pool and start making lasting memories. Enjoy the luxury and comfort of your very own backyard oasis, courtesy of Carolina Pools and Backyards.
Top Choice for Custom Pool Design
We envision being the top choice for custom pool design and landscaping in North Carolina, renowned for our speed, quality, and customer service. We aim to transform backyards into personal paradises, contributing to the improvement of the quality of life for our customers and the enhancement of our local communities.